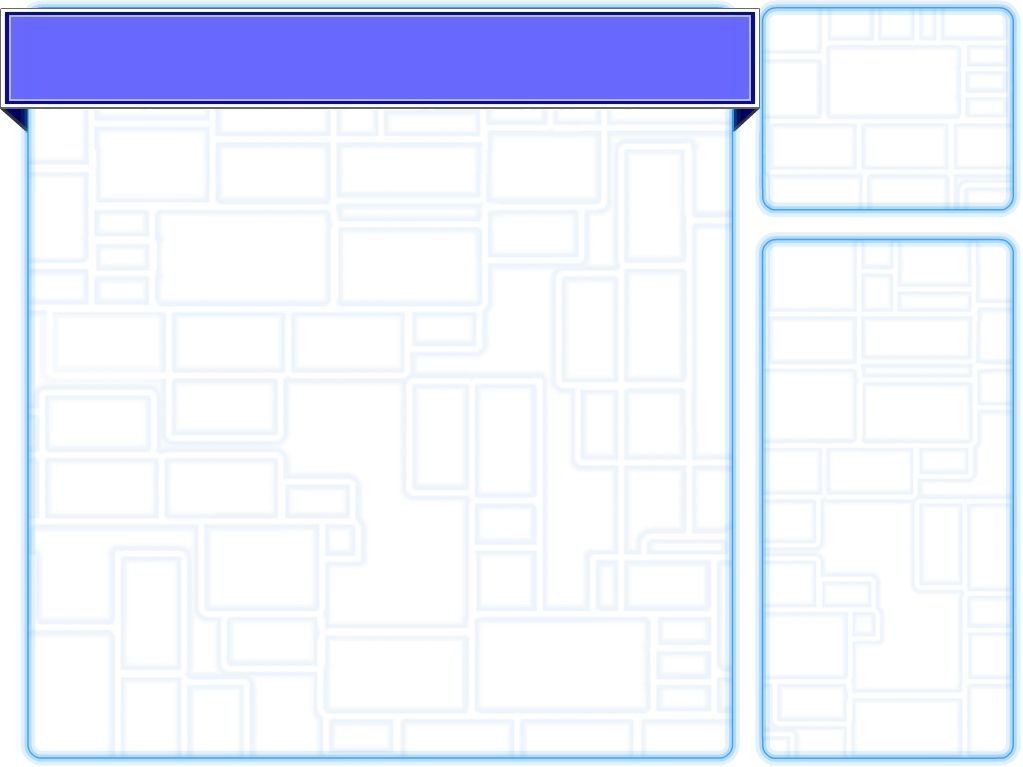 Keshi Heads TV is home to our very own Takeshi's Castle episodes.
Here you'll find both of our exclusive series': Takeshi's Castle Remixed and Unseen Takeshi's Castle. Just select a video from the list on the right-hand side and enjoy our online-only episodes.

Unseen is our series packed with footage previously cut from the UK Challenge reversioning. We've trawled through the original Japanese broadcasts and scoured the cutting room floor to bring you these exclusive episodes; crammed with missing games, unused attempts and a whole host of formally clipped clips.



Remixed is Keshi Heads' exclusive online series, created to mark the 10th anniversary of Takeshi's Castle in the UK. Join Craig Charles, General Tani, and announcer Jamison Ward, in a journey through the Castle archives to celebrate a decade of Takeshi-watching.